Francesca Marianni – T Guide, Escort, Sommelier
ARTWINETRAVEL
Artwinetravel is the reliable partner of travel agencies, tour operators and companies, which want to offer their customers the best at their disposal. Thanks to its experience and competence Artwinetravel is able to escort and guide everyone who chooses Italy as a holiday destination, or simply to travel.
Not only companies but also individuals can count on me and trust a local guide who will help them to make their tailor-made holidays the best ever.
Some words about me
I'm Francesca Marianni and I'm the owner of Artwinetravel. My company has its branch in Treviso, at the feet of the Prosecco area. I began my business in 2013, when I got my license as a tour guide and escort.
My curiosity for wine  became a love affair culminating in receiving my certificate as AIS Sommelier. Now my business concentrates mainly on wine tours.
Artwinetravel represents what my way of travelling is: discovering new destinations by tasting local wines and typical regional foods, meeting locals and visiting historical sites and towns of interest.
When we are travelling I encourage every traveller to experience, on an individual level, an element of surprise, excitement and emotional involvement. That's why each single experience must be unique and exclusive.
Spoken Languages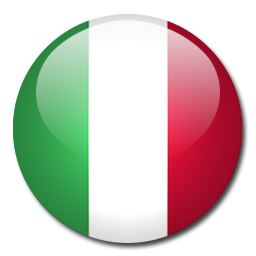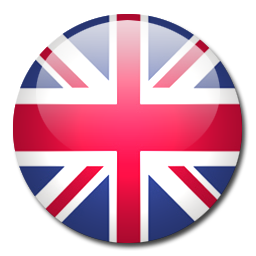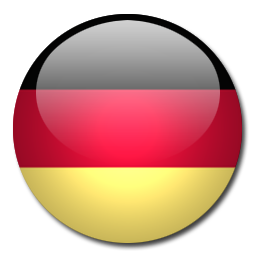 Licenses
Degree in Languages, Art and History
Certified Tour Guide
Certified Tour Escort
Certified AIS Sommelier
My top tour:
One of the best experience I can arrange for you is a food and wine tour by bike where we'll also do some walking.
You can experience a relaxing day tour where you are taken to different tastings, so you can get to know more more about Prosecco and typical foods. At these tastings you will have the pleasure of beautiful panoramic views and learn something of the myths and legends of these areas.
I have fun spending time with people, especially at the table, talking and drinking fine wine. I love sharing my knowledge and passion for wine with others who are keen to know some of the history of the area and  to get in touch with the locals avoiding the places that would offer inferior food for tourists.
What about my passion for wine?
Since I was I child, I've experienced the wine harvest day as a feast day. It remains a fond memory, of pressing grapes with my feet and the smell of must which emanates I find one of the best fragrances in the world.
My curiosity about that magic which turns grapes into wine motivated me to become a certified AIS Sommelier. I invite you to experience this living magic in my wine tours and to have the best of what Artwinetravel can offer.
FIND YOUR IDEAL TOUR
Visit my tour page and find your ideal tour! If you don't find it, don't worry! You only need to fill in the contact form and tell me about your desires. Together with my partner travel agency, I'll make your own ideas true and plan your best tailor-made holidays.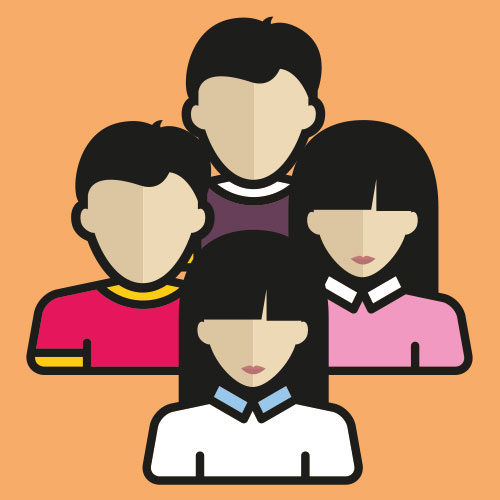 Kirk, USA
My wife and I spent an amazing day, organized by Francesca, touring 5 wineries along the Strada del Prosecco. Francesca was a great guide, selected some amazing wineries to visit and provided great explanations along the way. We drank together, ate together and overall had an amazing time. I would highly recommend using her service if you are going to be in this part of Italy.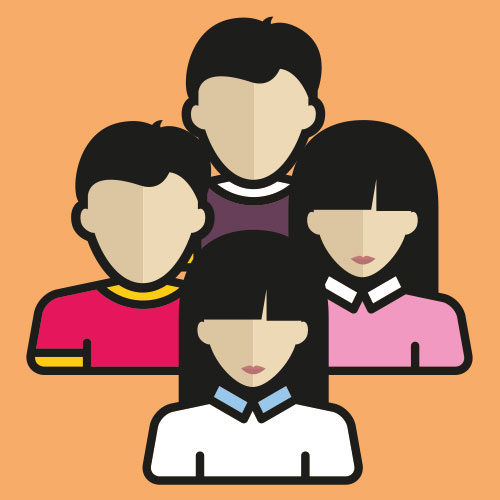 Erin, USA
Francesca, I want to thank you on behalf of my group, returned from our tour of the Northern Veneto and Friuli. Because of your knowledge and expertise, our guided tours in May of Villa Emo, and then Treviso, were a great pleasure, and enjoyed very much by everyone. Having you as our guide transformed the experiences from just visiting beautiful places into memorable walks in the past, evoking the people and history along with what we saw at that moment. Your sense of humor was also much appreciated! I look forward to spending time with you again, on a future tour of my company, Colline d'Italia.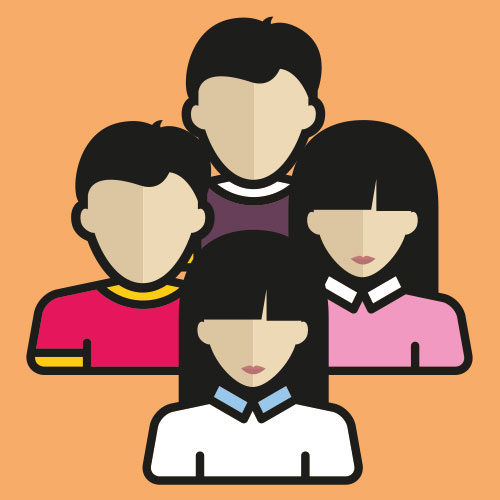 Rena, USA
Our clients were extremely happy with Francesca! They spent a day with her on the Strata del Prosecco and they are still talking about it! She was very knowledgeable, friendly and made an anniversary trip most pleasantly memorable! I would have no hesitation to book with Francesca in the future and have recommended her to others!